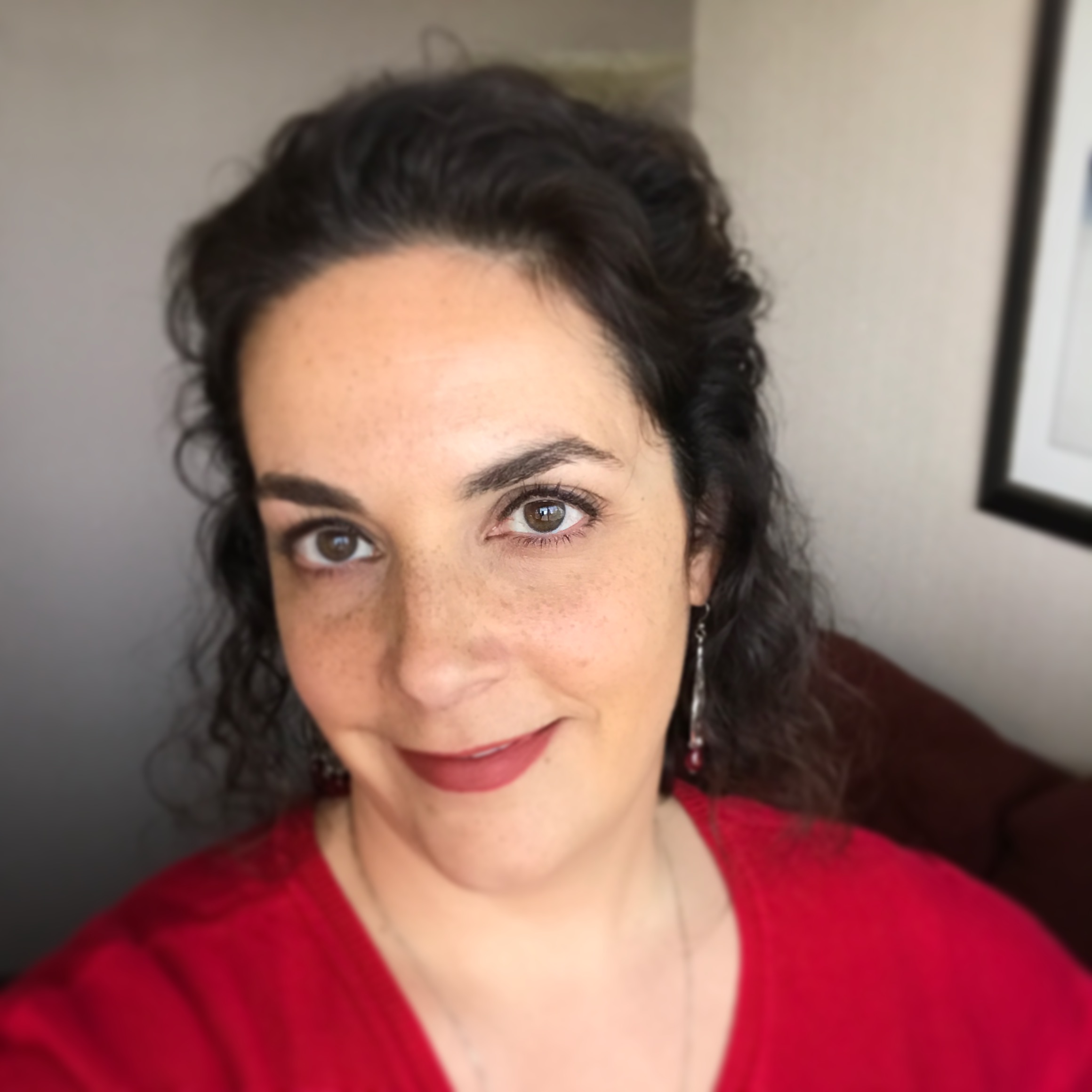 With her passion and interest in health and total wellness, Sarah has transformed her life and wants to help you transform yours!
Sarah Boettner LPCC-S, LSW, Integrative Health Coach
Sarah has worked in the field of social services for over 20 years, holding various positions of direct care and management. Sarah Boettner is licensed as a Professional Clinical Counselor with a Supervisor designation (LPCC-S) and as a Licensed Social Worker (LSW) in the state of Ohio. Having graduated from Wright State University with a Master's Degree in Community Mental Health Counseling and from Tiffin University with a Masters of Criminal Justice. Sarah also graduated from the Institute for Integrative Nutrition (IIN) as an Integrative Health Coach.
Sarah believes that everyone seeks the opportunity to create positive and sustainable change within themselves. Using client-centered approaches, clients must be active in their journey and recognize that there is no easy or quick fix. Coaching and counseling can help overcome obstacles that stand in the way of achieving goals, success and Total Wellness 365 days a year!